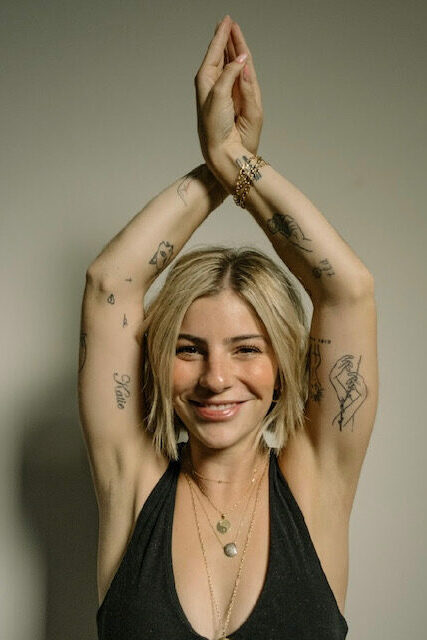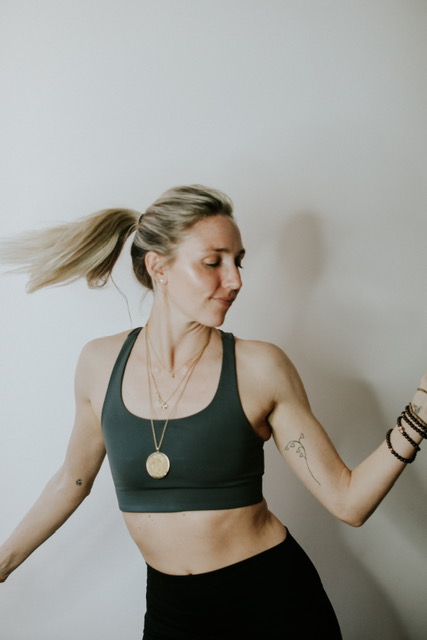 Join Emmie Danza and Britton Schey for a weekend in upstate New York full of VERA's signature classes, delicious food, plenty of down time, and like-minded yogi friends. 
Just 2 hours from the city, stay in a modern house in the woods, complete with pond for a quick dip if the weather is right! Expect killer classes, light-hearted vibes, and connection! Emmie + Britt pair together to teach their usual high energy classes, but with more individual attention. Enjoy the time to explore your practice a little deeper in a smaller, more intimate setting.
We'll experience the best culinary options of the area with a delicious farm-to-table dinner at Sylvia's and brunch at the infamous Phoenica Diner. Meals at home will be simple, local, tasty, and plentiful.
The weekend includes housing, transportation, meals (minus Sunday brunch) and 3 yoga sessions.
Please note, our weekend away is in a house, not a hotel: that means you're in close proximity to others and depending on your room choice, you might share a room with people you don't know if you chose that option. While the property is big and the house has plenty of room to snag a reading spot, this weekend will only jive if you're cool with being around people. It's also a chill weekend…we won't have every minute of your day planned and while we are ALWAYS there to try to make things great, be down to roll with the punches if you're joining in!
You are welcome to rent your own car, but transport to/from the location and to local activities is included (did someone say VERA VAN?). We will do our best to accommodate all room requests- if a room option is not available, please send britton@verayoga.com a note and we'll try to find something that works! 
*Alcohol is not included in this trip, but you are welcome to bring anything you like to the house or order drinks when we are out. You do you! 
*there are 3 bathrooms in the house that will be shared by all guests.
ITINERARY: 
FRIDAY
3pm Meet for Manhattan pick up
5:15pm Arrive at house in Willow, NY
5:45-7:00pm Welcome FLOW
8:00pm Dinner + Hang
SATURDAY
8-10a Light Breakfast
10-12 FLOW + Find YOUR Perfect Pose Workshop
1pm Lunch 
2-5p CAMP VERA optional activities and chill out time
6pm Woodstock stroll
7pm Dinner in Woodstock
SUNDAY
8-10a Light Breakfast
10-11:30a Yin Yang FLOW
1pm Brunch at Phoenica Diner 
3-4p Group Hike
4pm-ish  Head back to city
6:30 pm-ish Arrive Home
AVAILABLE OPTIONS:
1 PRIVATE KING ROOM for 2 people $770 each (must book together) TOTAL $1540* 
1 PRIVATE QUEEN ROOM for 2 people $720 each (must book together) TOTAL $1440*
1 PRIVATE SINGLE ROOM $770* 
2 QUEEN SHARES for 2 people $670 each (must book together) TOTAL $1340*
1 QUEEN GROUP for 2 people $670 each (must book together) TOTAL $1340*
2 SINGLE GROUP SOFA-BED $620*
BOOKING SECURED ON A FIRST COME FIRST SERVED BASIS – AVAILABLE VIA THE VERAYOGA APP NOW!
*non refundable non transferable